Another summer in Norway is over. It's been now a tradition of four years of me spending the never ending days among the Fjords to work and to paint. Kind of a two job situation. in a café as an excuse and my passion squeezed in. It was good. It was a lot. It was beautiful. It took determination. 
Here are some of the works I got to do this summer! Some are still for sale and currently exhibited in Ålesund. You can purchase them also by contacting me directly.  
 .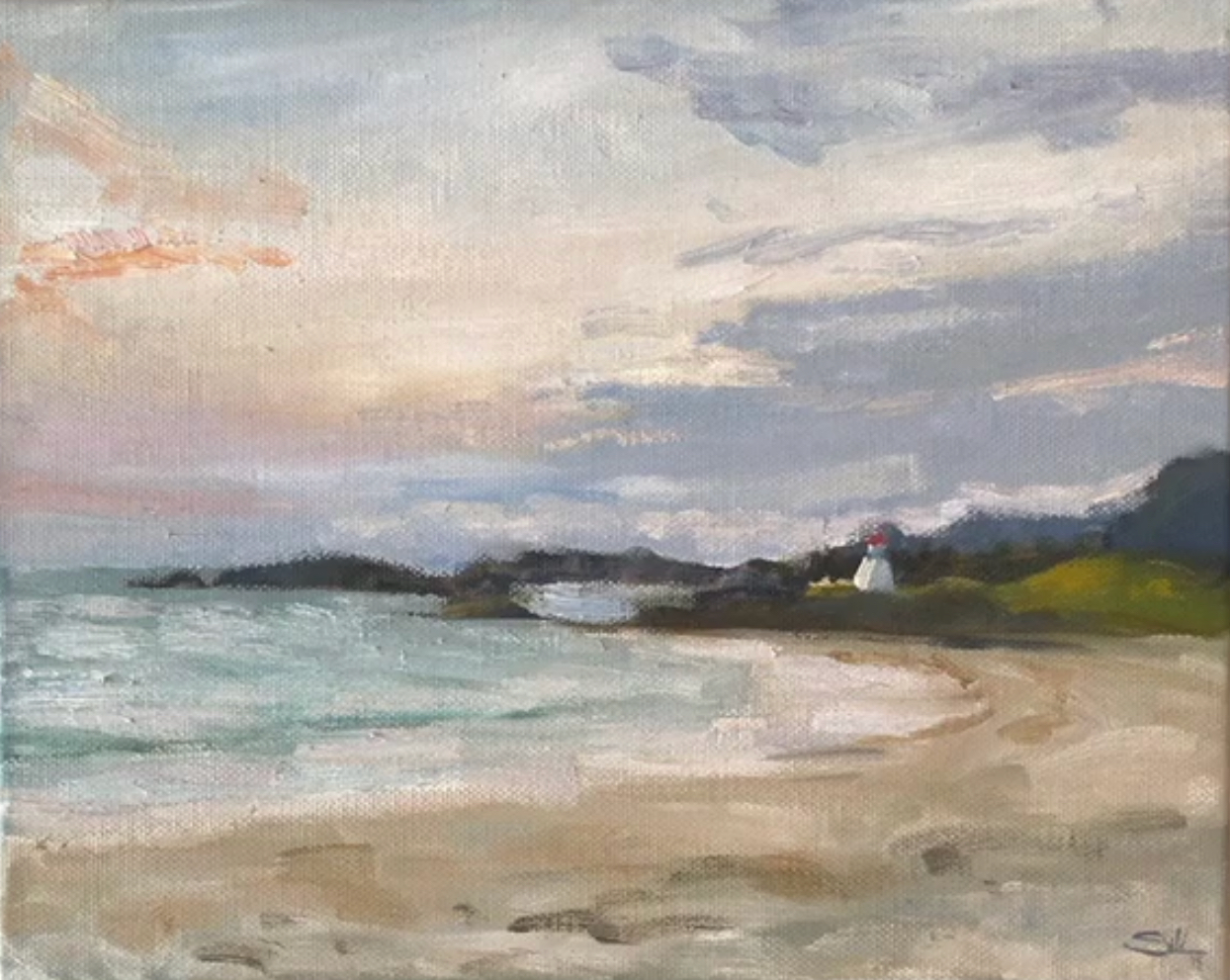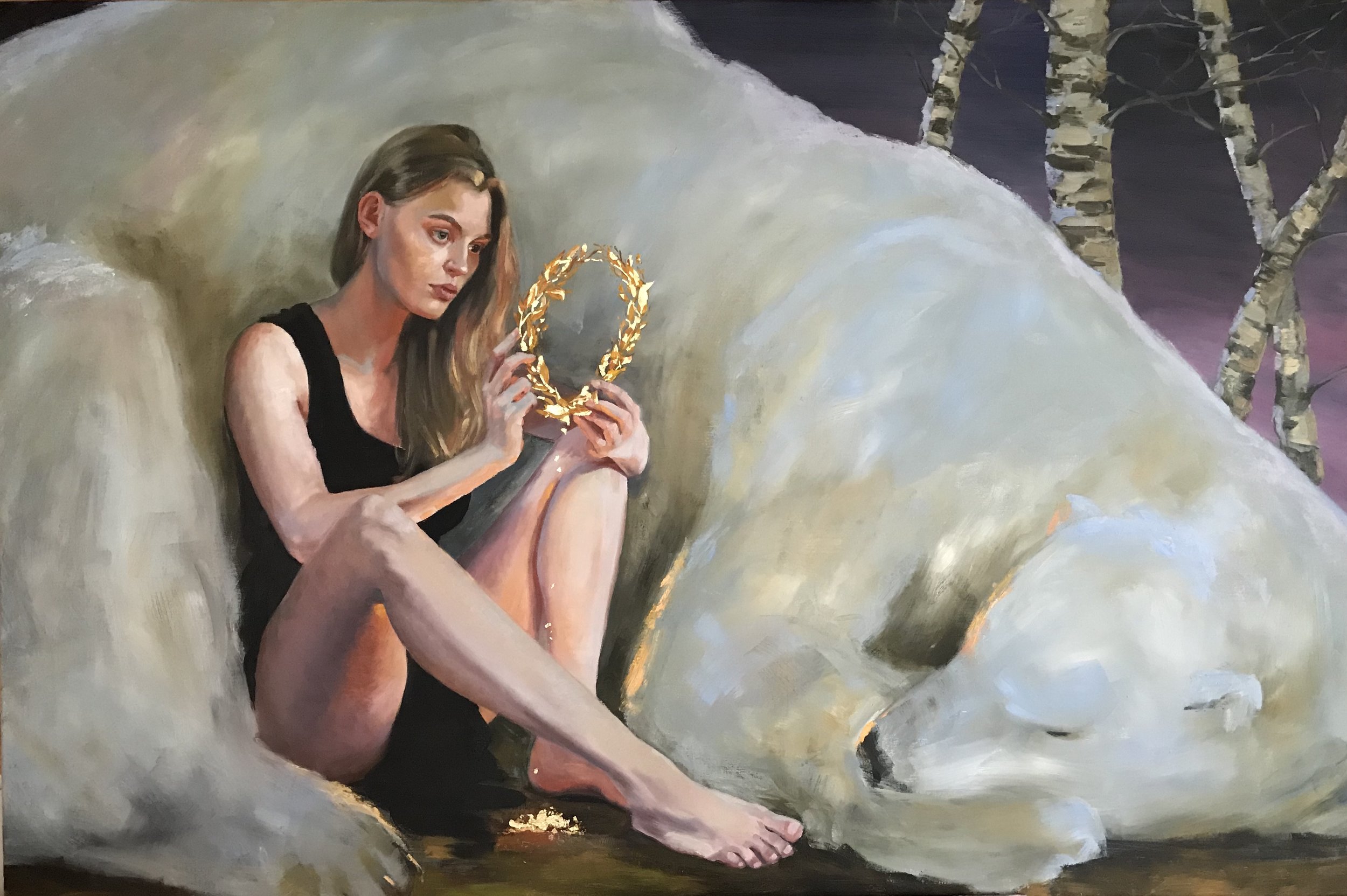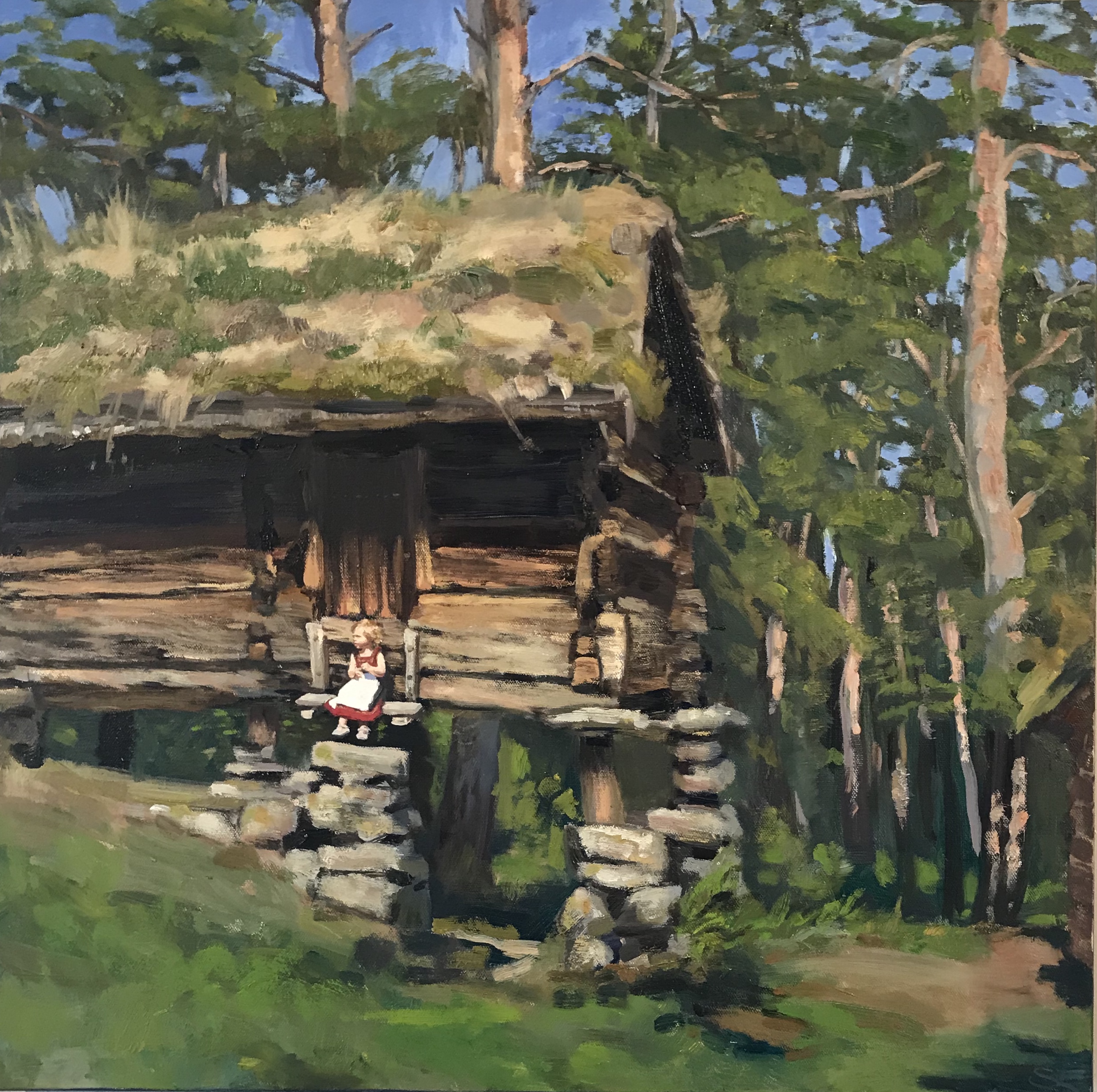 I'm going out of these days with the resolution of living of my art. Honestly, so far I'm terrible at it, but so far, I also haven't yet dared fully, haven't tried fully and haven't created much of just my own work. I am SO EXCITED TO LIVING THIS OUT NOW. Scary and daring and stupid. But this is where a life of passion has to be, at least, where it has to start. 
A good read at the moment has been Steven Pressfields "Turning Pro" and I can only recommend it. 
I cannot share any amazing success story yet, since really, this is only the first week of me being a full time artist. So what have I done? I made sure I continued with good habits. I get up early, I do my routine and I work. I force myself to keep a list and to cross stuff of. All those things that I might not be prone to as a creative chaos brain. But no excuses. If I don't put down routines and create space and time to dedicate my days to work, it'll be over. And I'm loving it. Muse and inspiration don't great me gently first thing in the morning. But they do show up eventually after I've had my coffee and quiet time and put my hands to good use. I'm confident something must come of it eventually. Time will tell ;)
Another resolution: blog wednesdays shall be a thing and I will update some more here on a regular basis and hope to grow this into something more fun soon