It's already march and for us in Florence it started off with a day of snow, a very rare occasion.
Naturally, if you've been living here (growing up in Germany and living in Norway put aside)and wake up to a white blanket covering your view from the window, you get dressed and leave the house immediately to meet your hilariously excited friends from warmer places in the center to see what the Duomo, the David and Ponte Vecchio look like with that pretty powder on top. After playing I managed to speed walk back through the Italian snow chaos, which by then was slush, to our Academy. Naturally the only school that did not get snow free in Florence (hint: it's Russian). Red cheeked I finished another painting I had started with our model for February and also my third drawing of the same in the afternoon. I am happy that I now get to start new works, when I'm done and don't have to overwork the other stuff. In February we had a nude model. But this coming month it will be costumed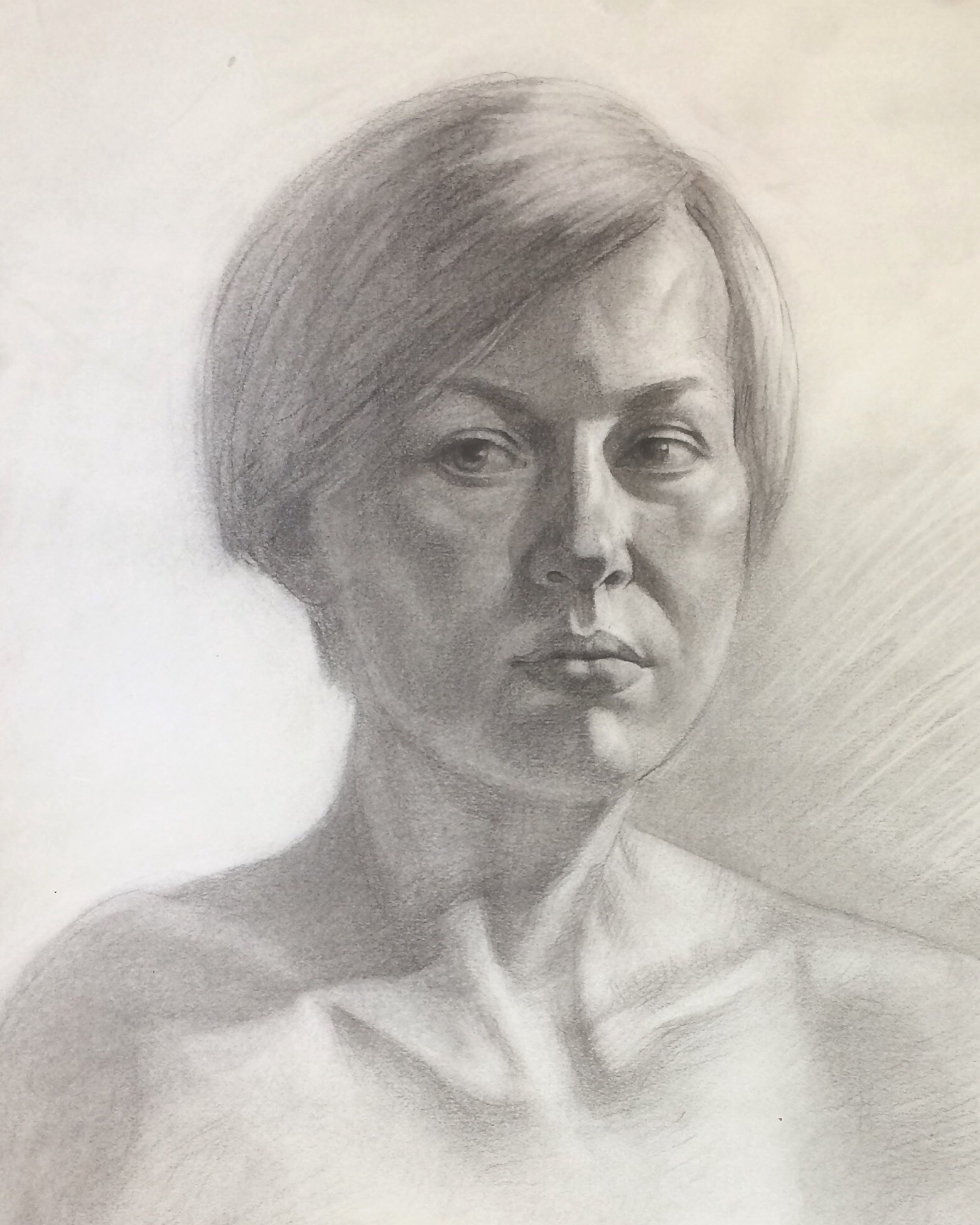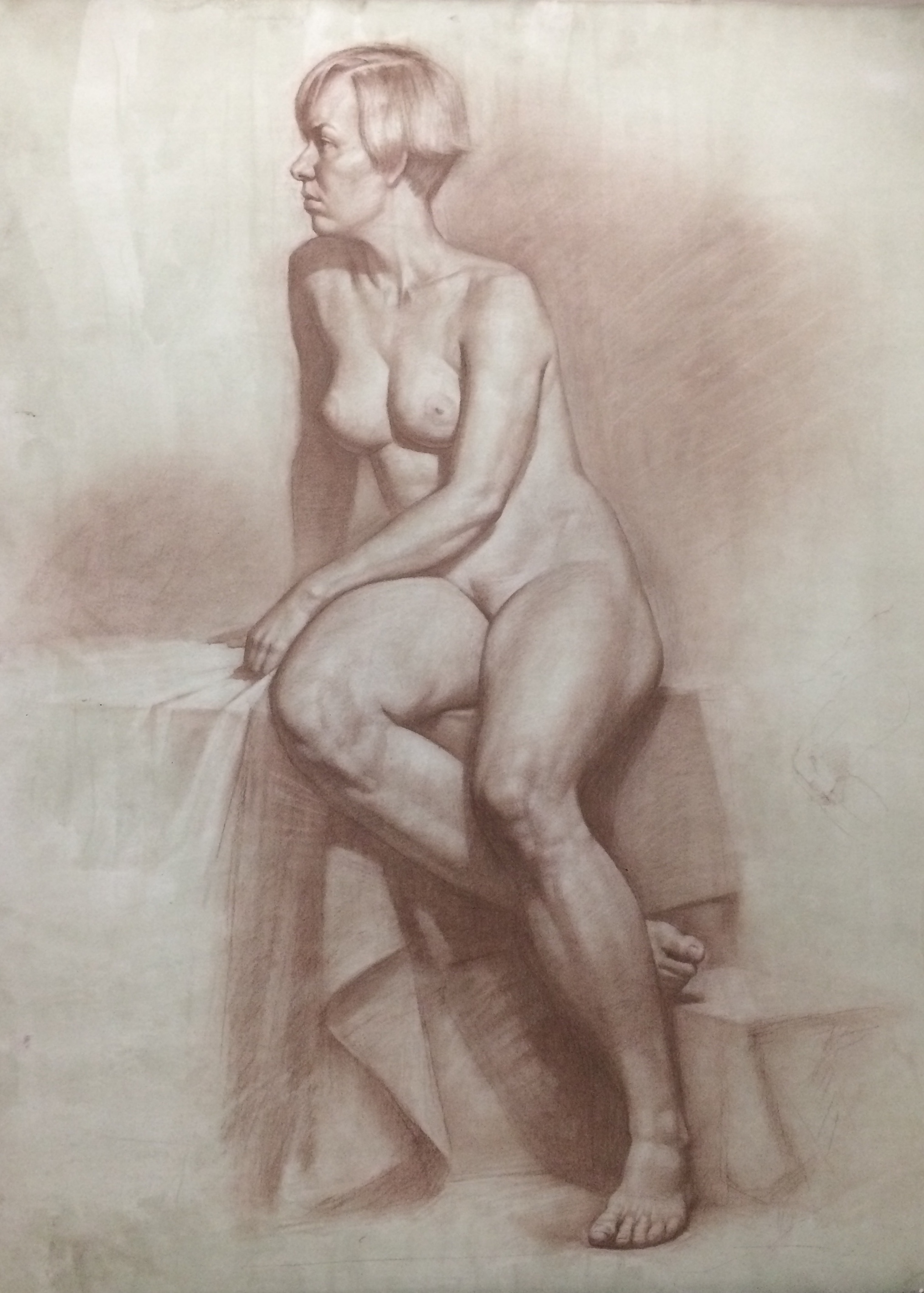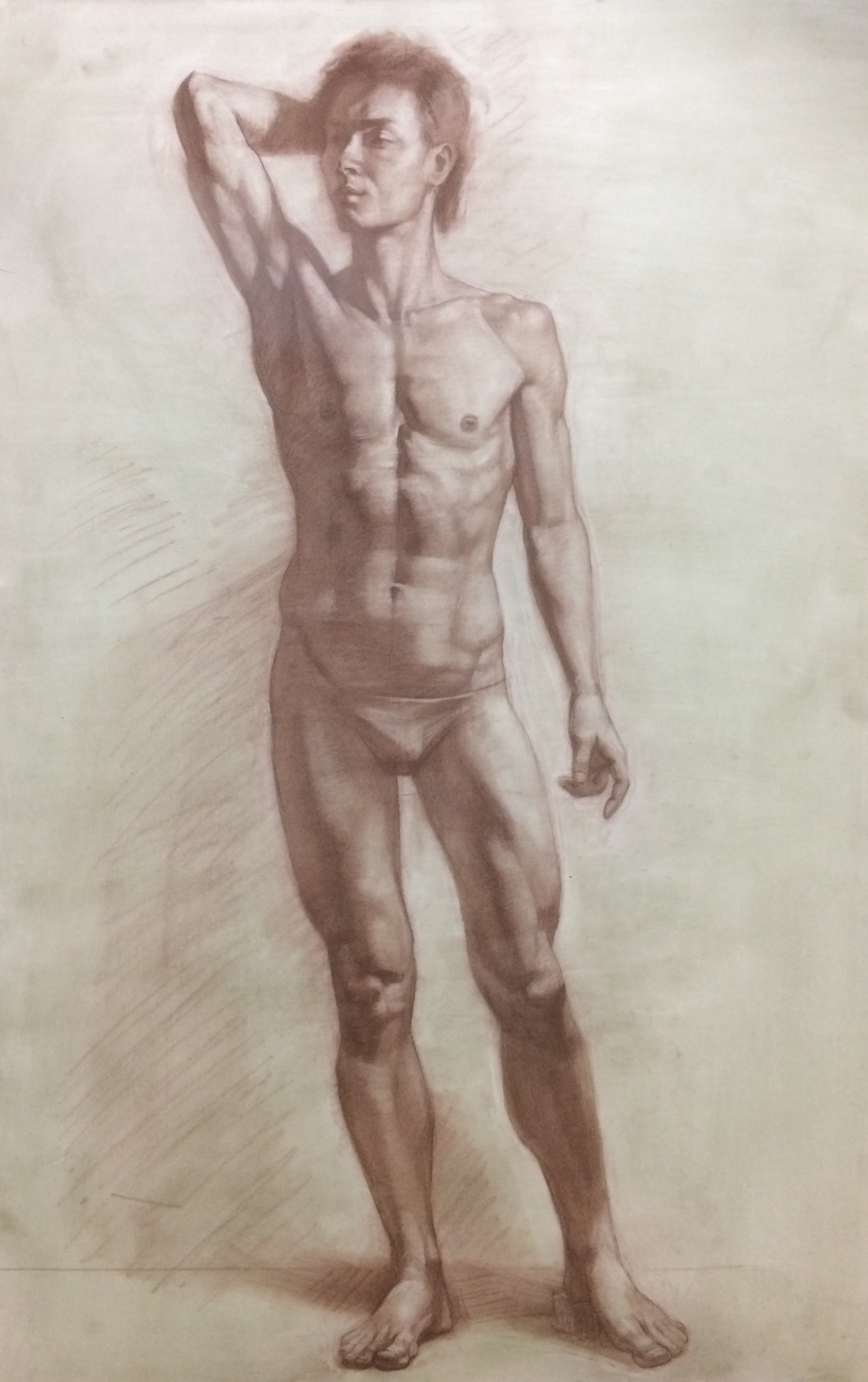 These are my drawings of this past month.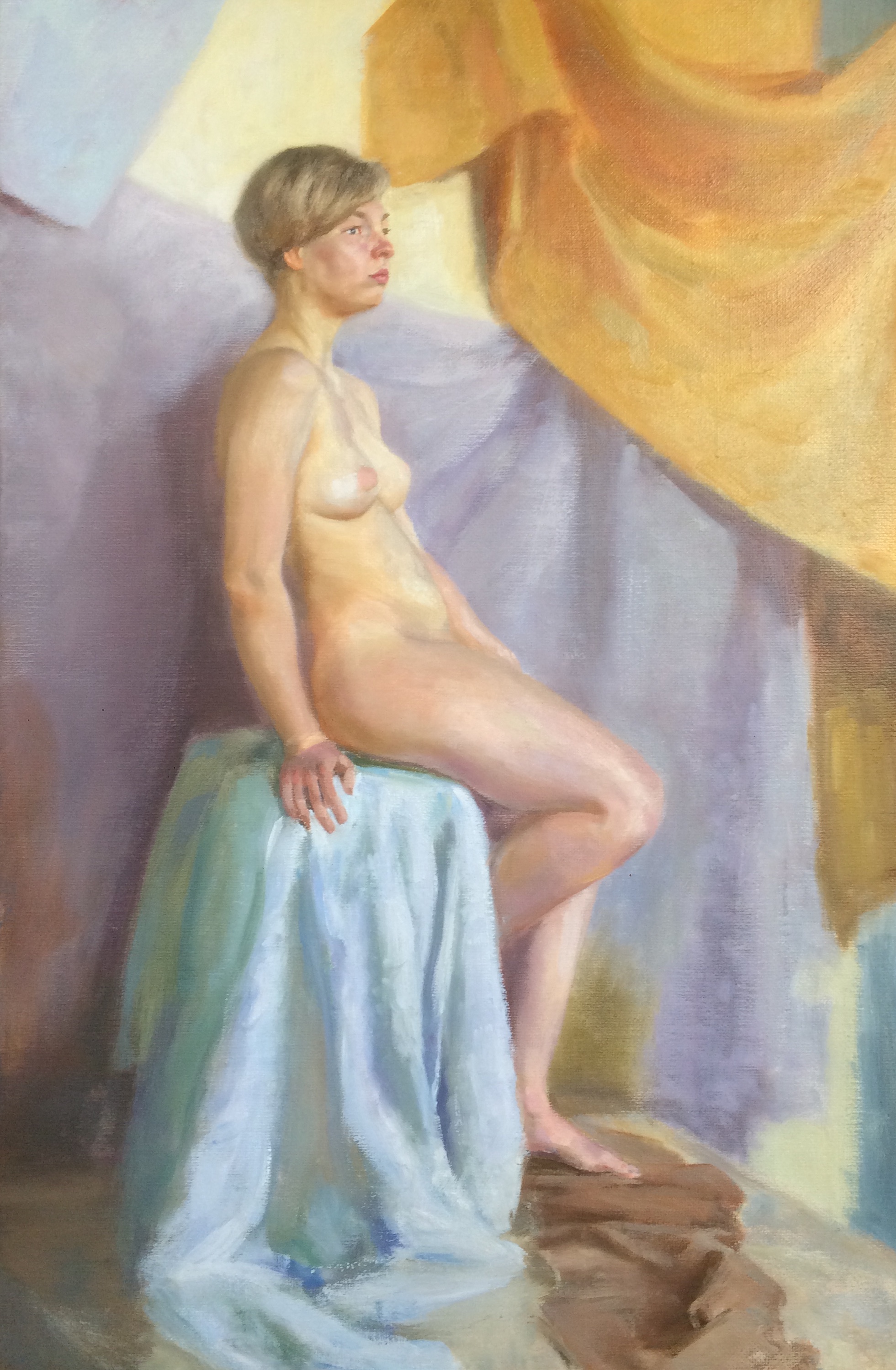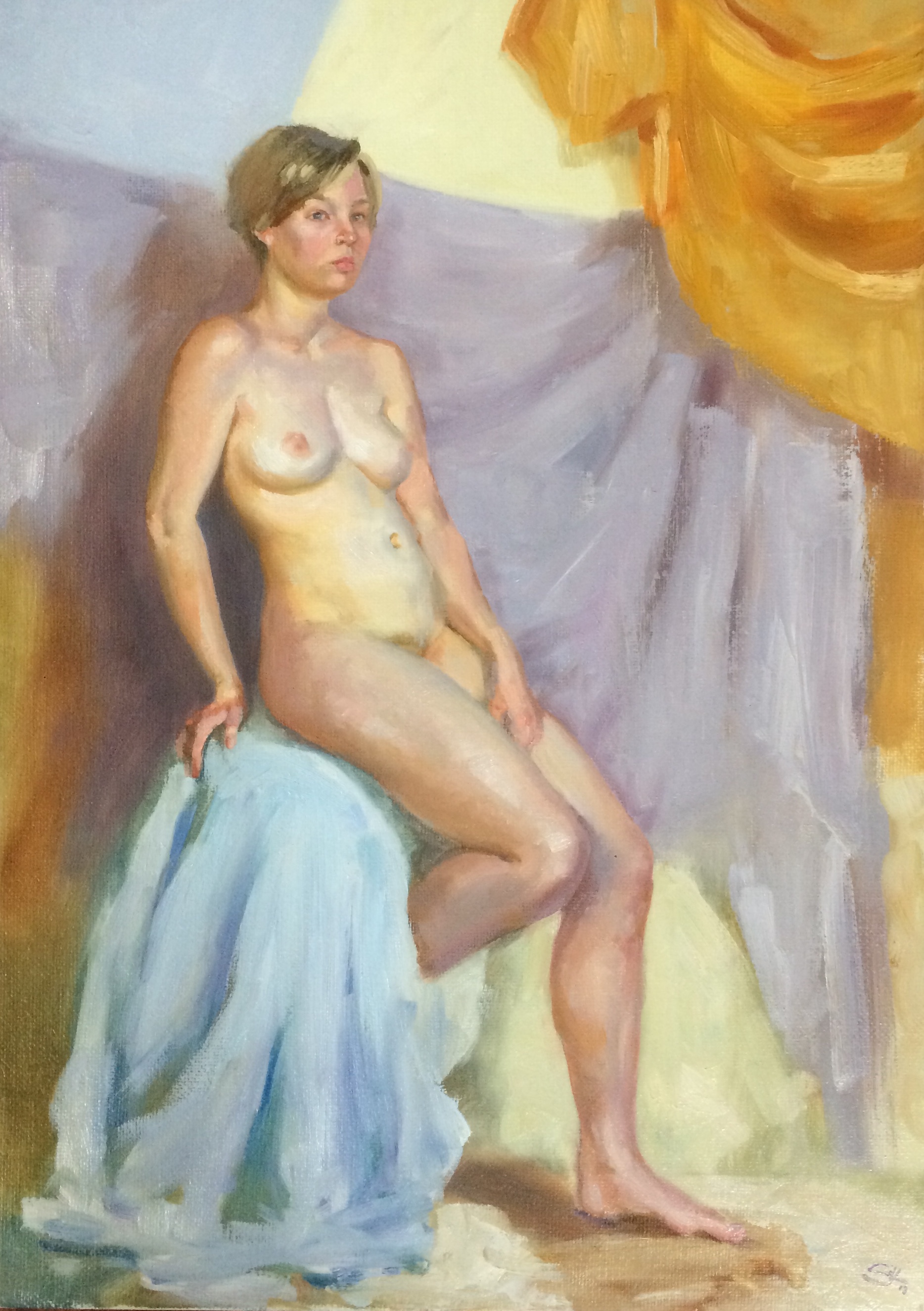 Two paintings of the same girl. The first one is the one I worked on longer and it's 90x70 cm on burlap (jute) canvas and the second is 50x70cm on the same material.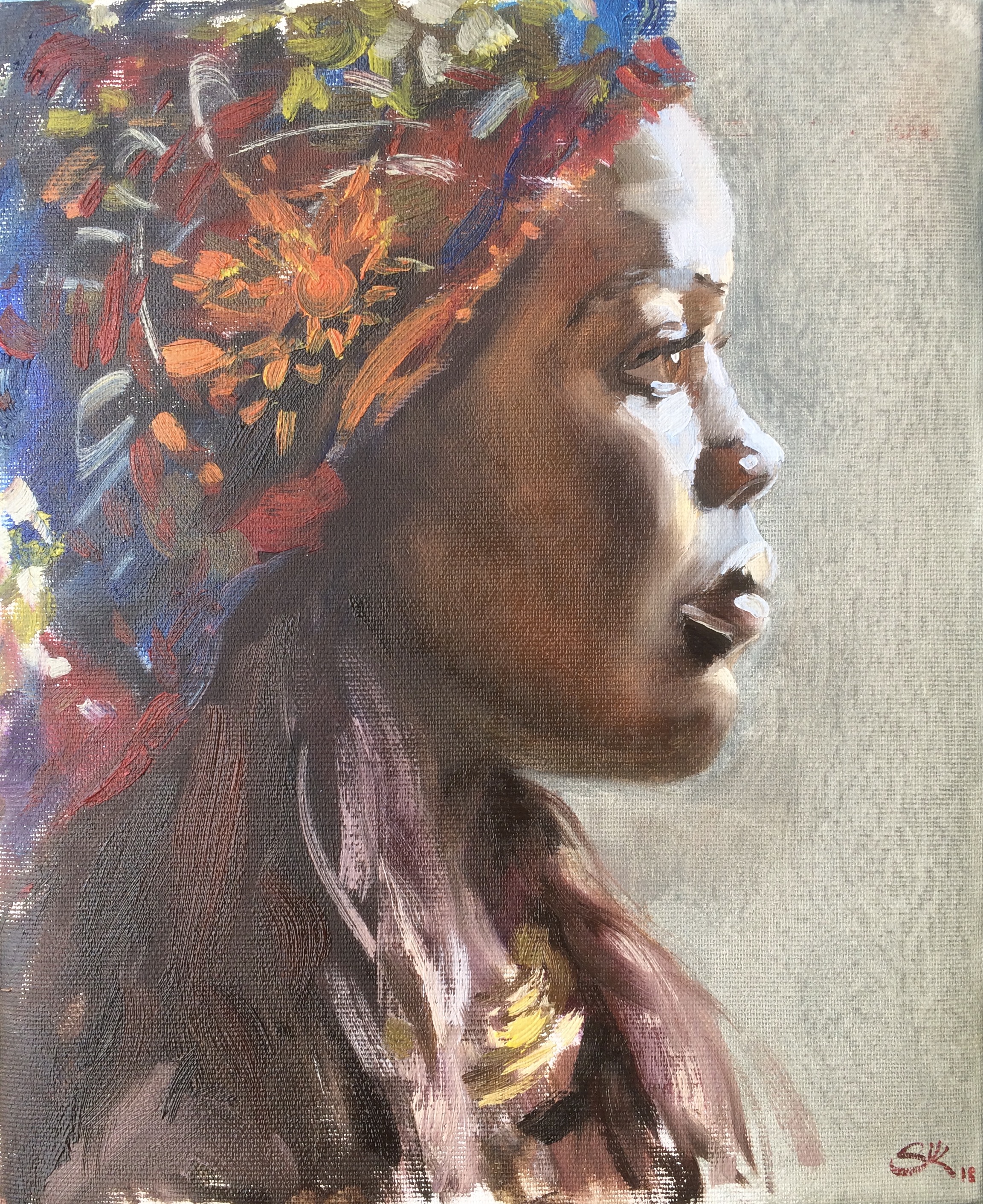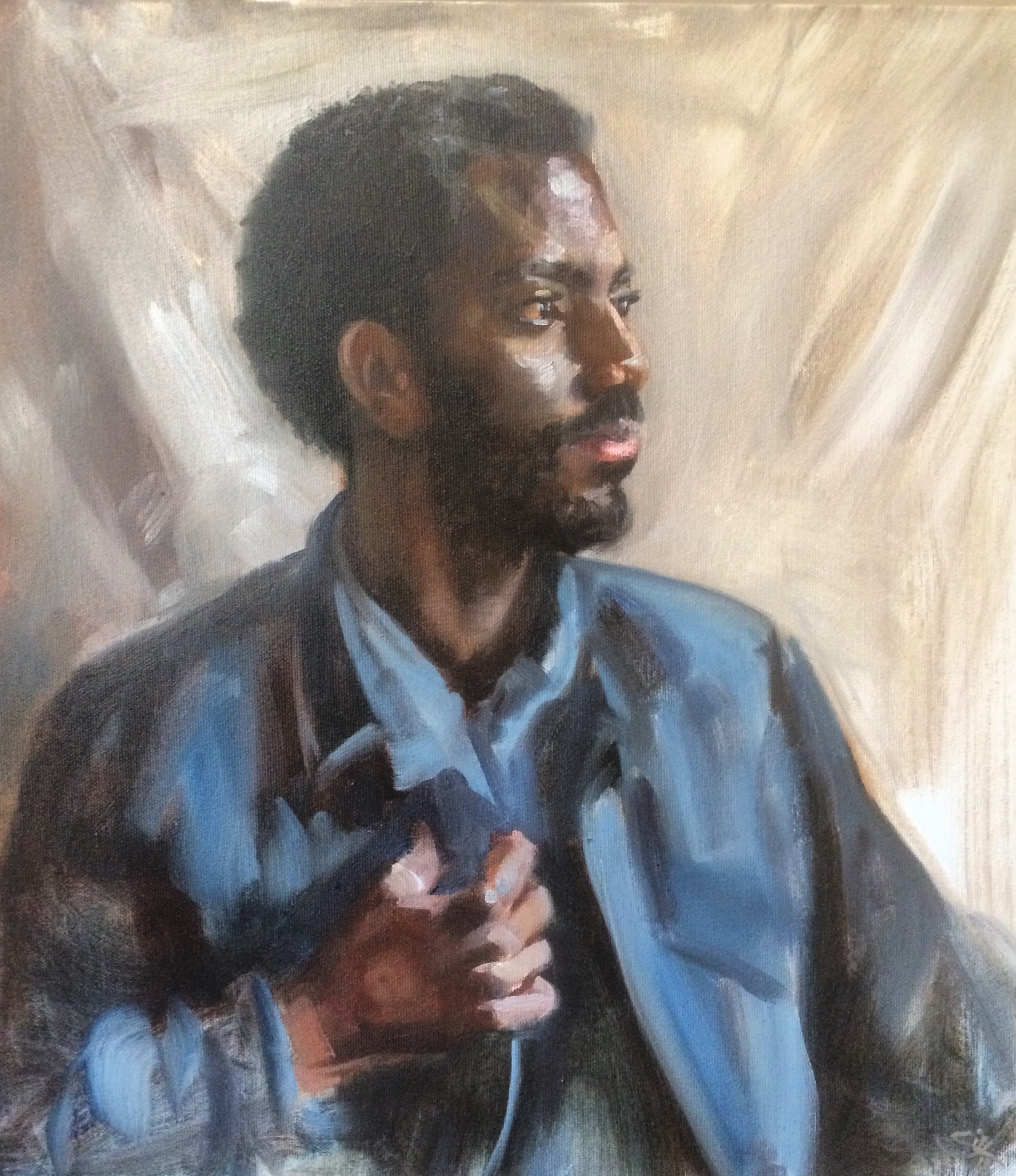 Also I finally got to sketch people with African decent on the weekends. I've been curious on the colour schemes for darker skin. This has been really fun. Both of these sketches were done in 1,5 h. We often do these sketch sessions on Saturdays where we privately get a model to sit for us and we all crowd in an apartment. You know, what we do for fun, haha.