Portrait sketch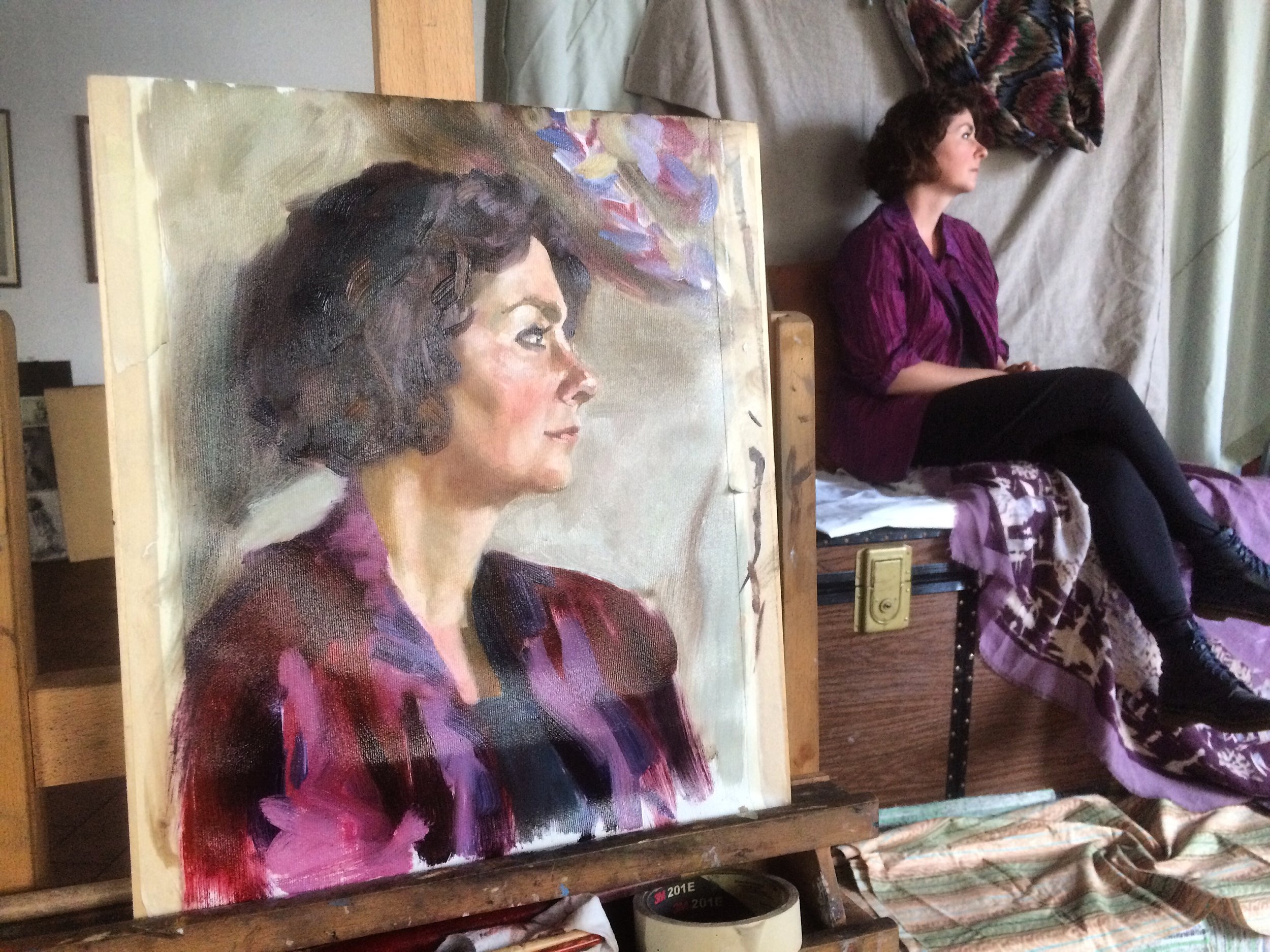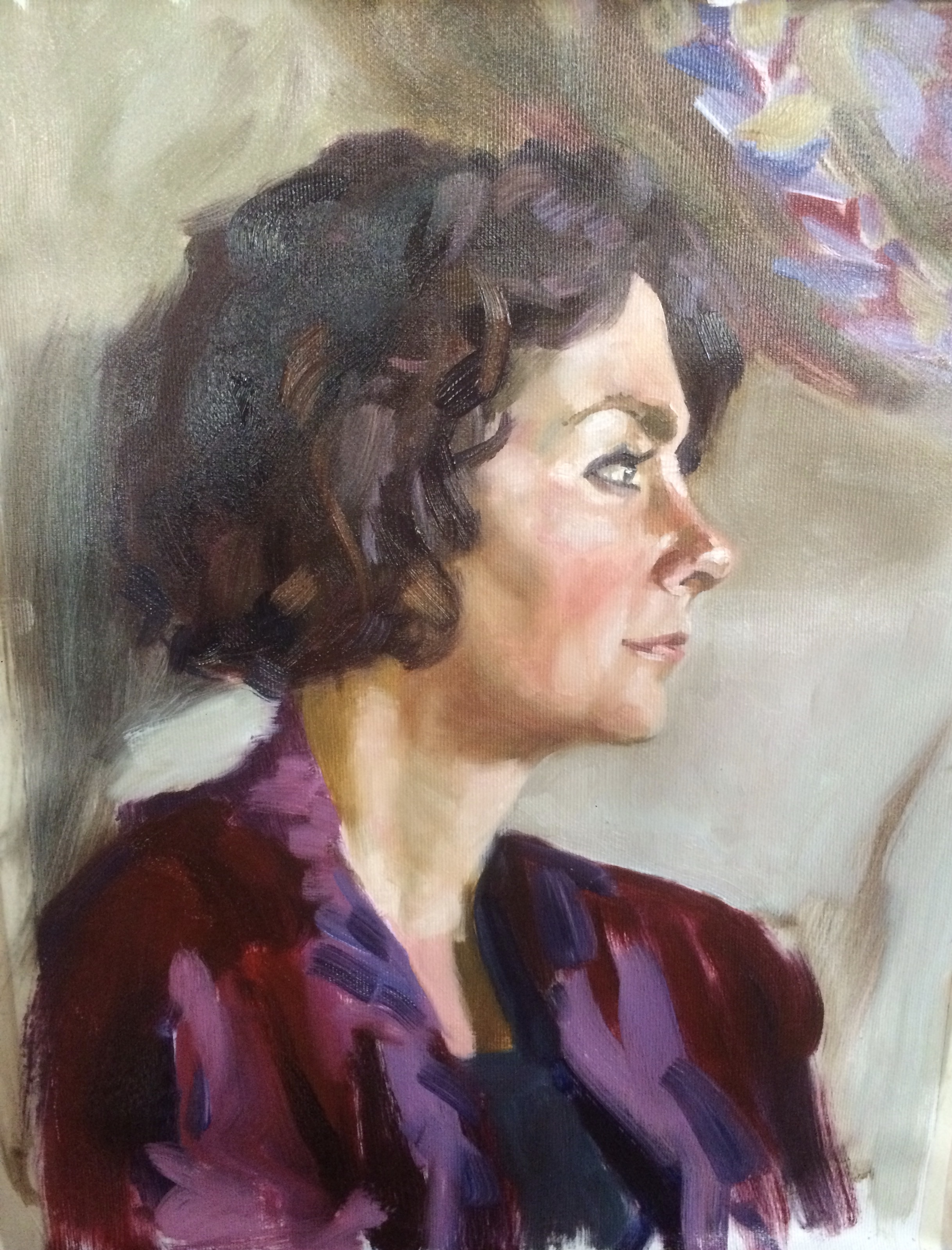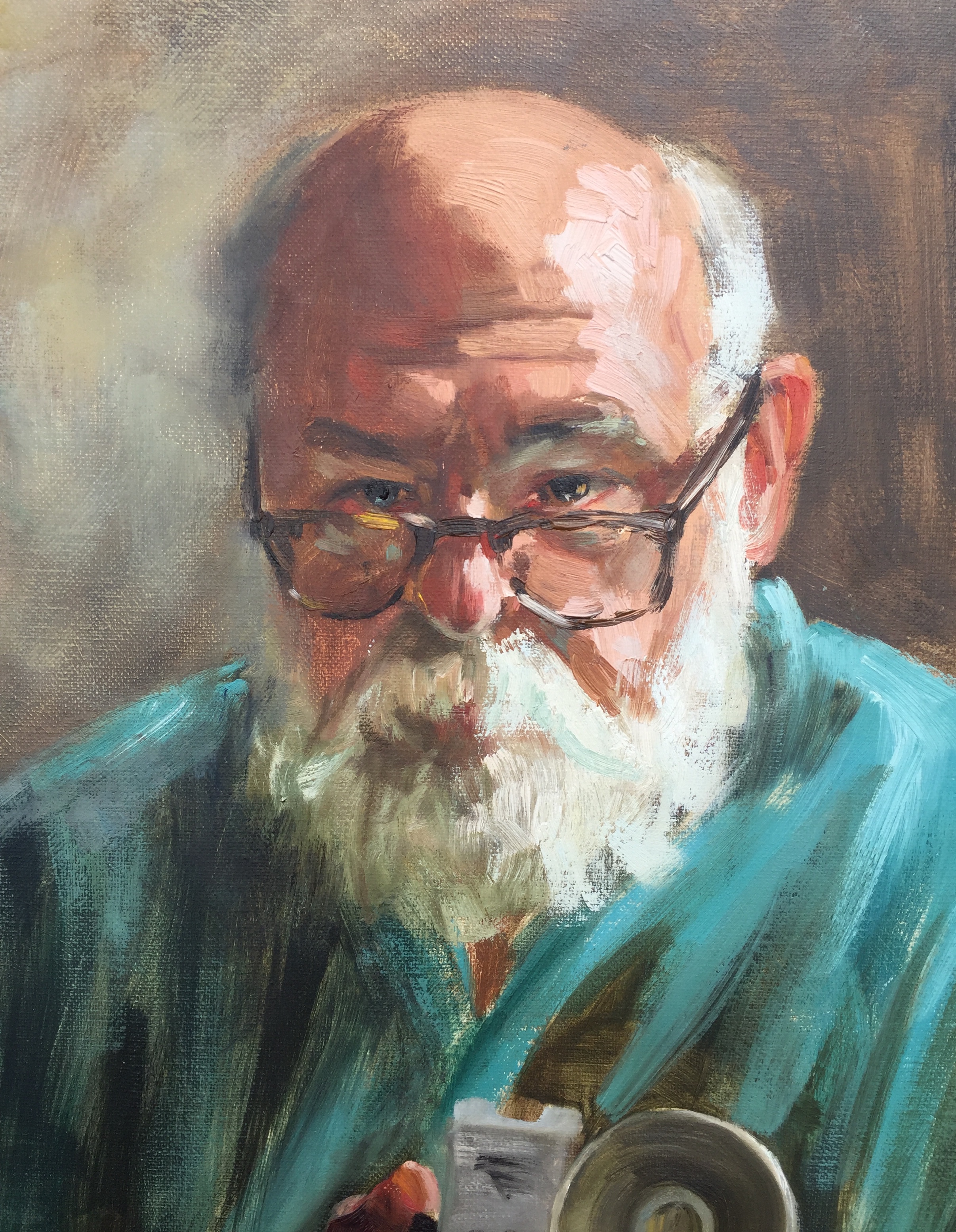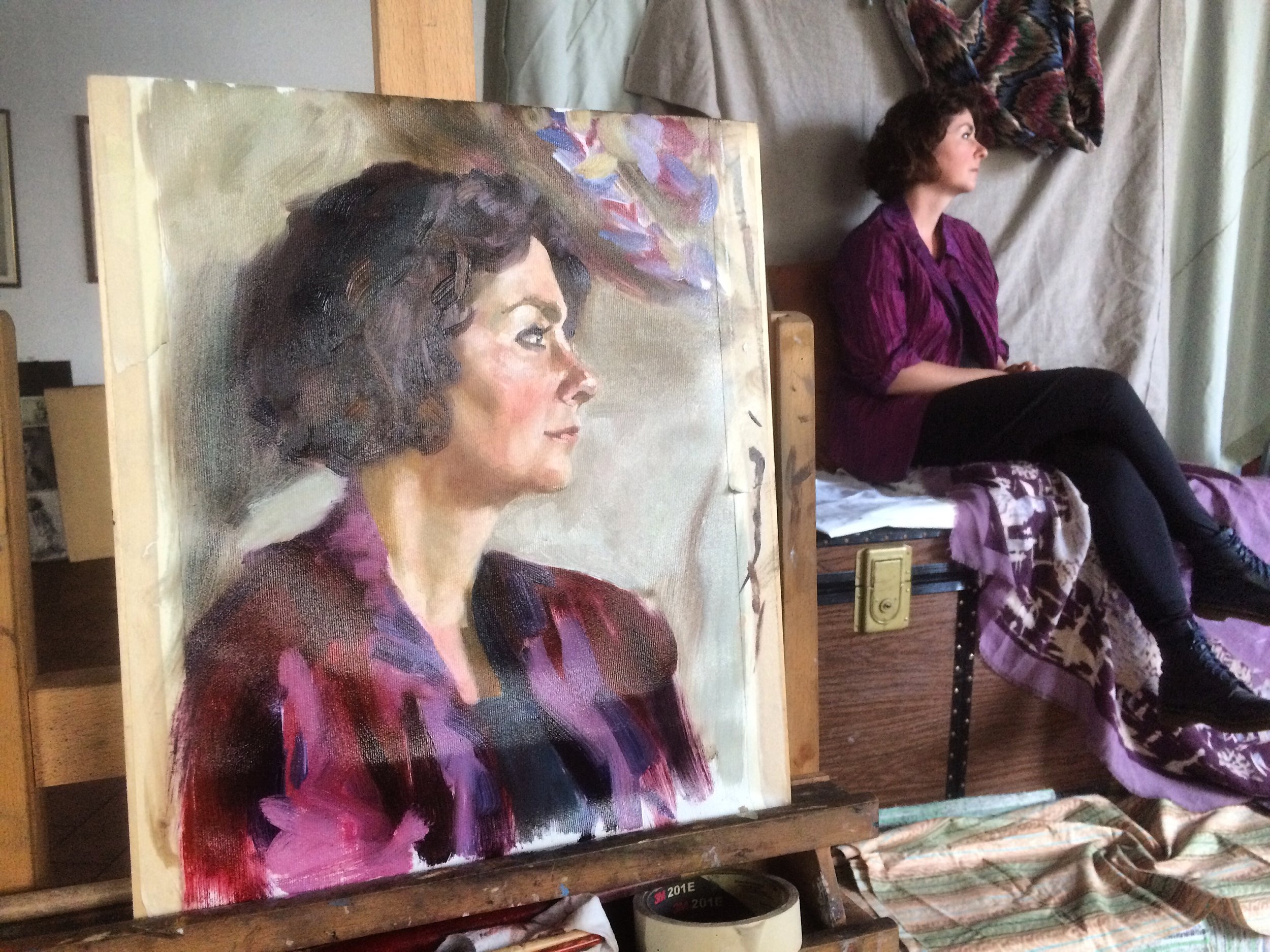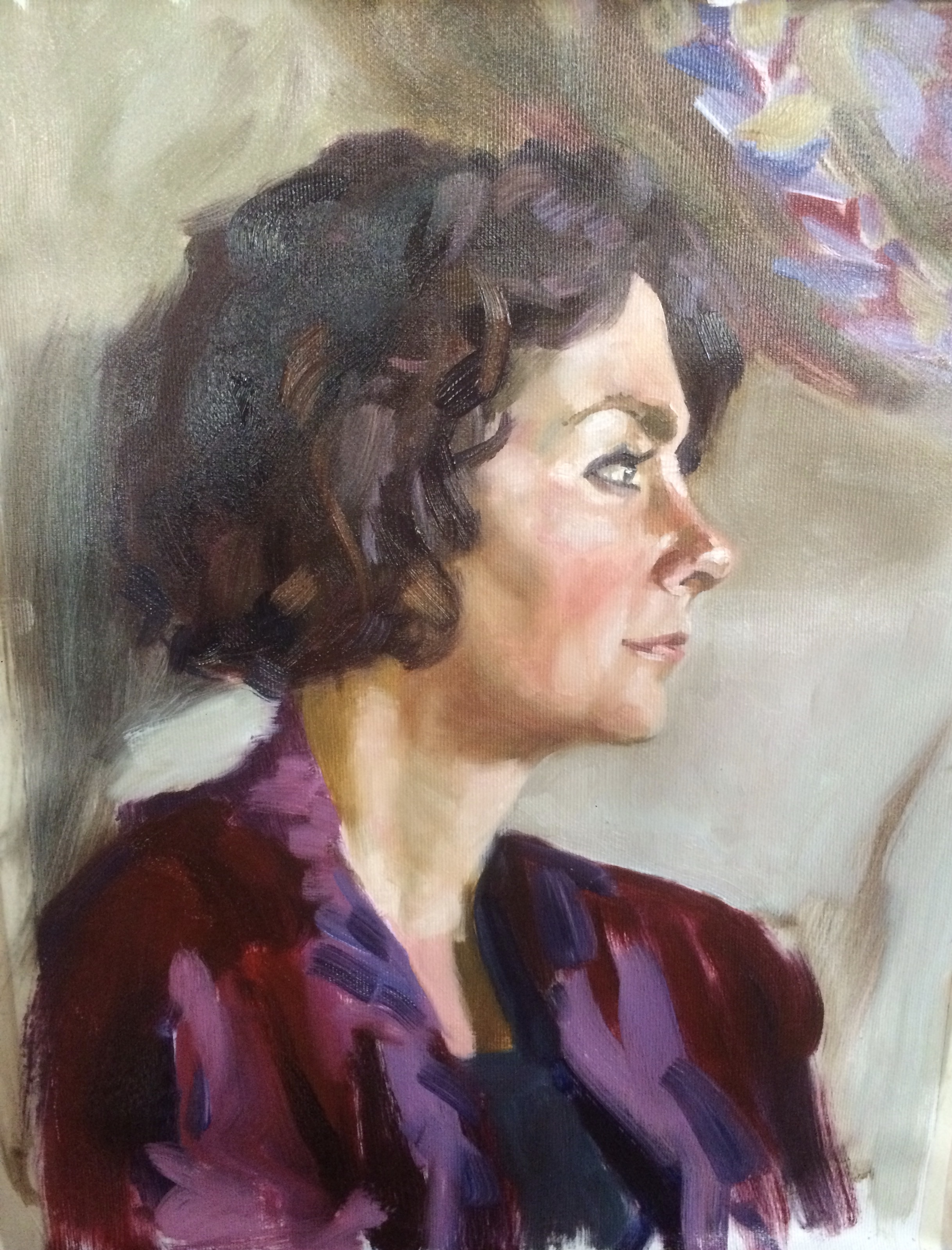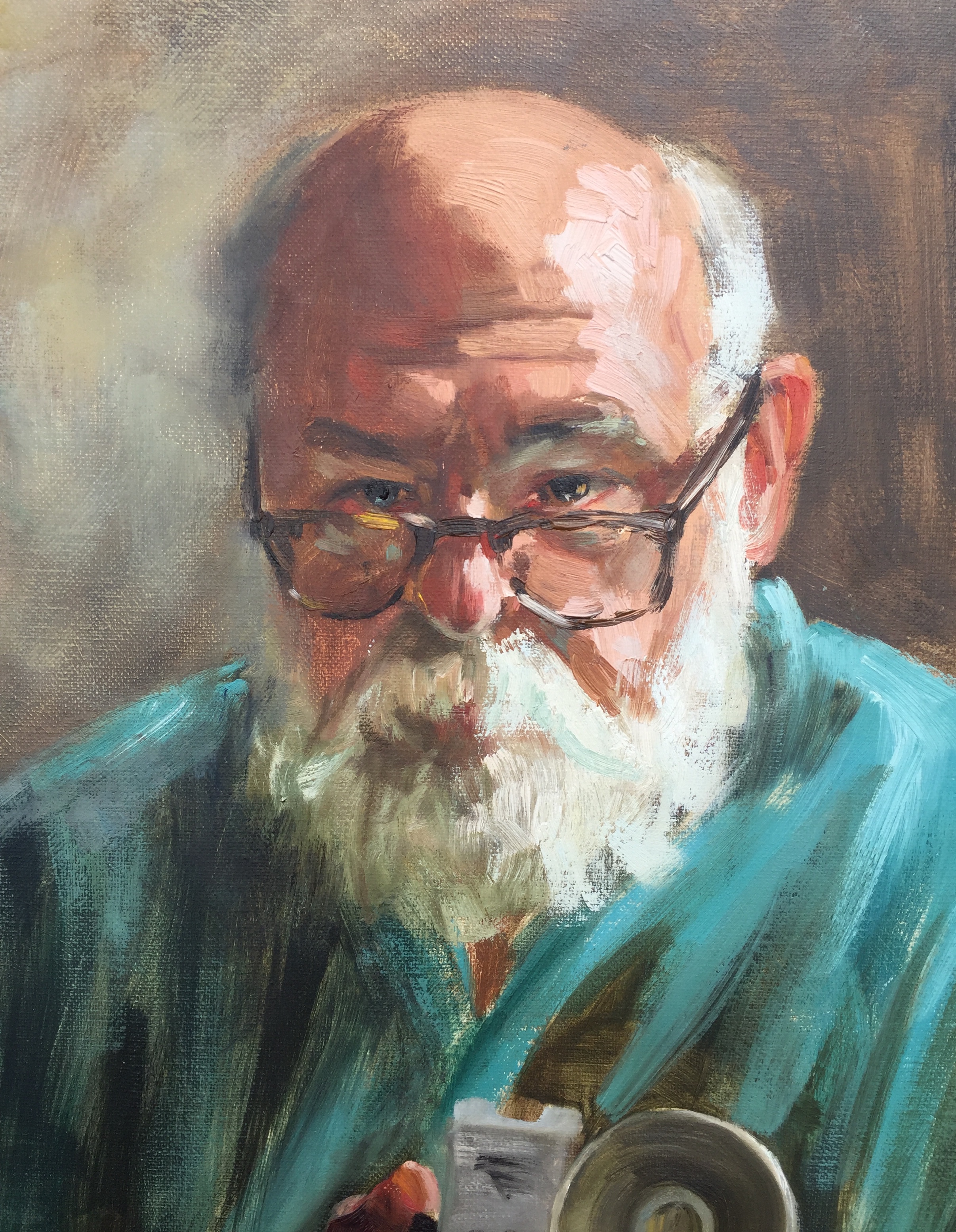 Portrait sketch
Alla prima portrait sketch done on quality canvas in oil.
You can schedule a time with me to meet you in your home or location of your choice and I come with my portable studio. This takes about two to three hours and I will make sure you feel comfortable and get breaks.
im also open to arrange portrait paintings from a photograph. Please contact me to schedule a sitting or just shoot some questions my way!